Mindful exercise is all about being in the moment. It is a great stress reliever and vital for overall good health.
We Discuss Mindful Exercise with Montserrat Media
We recently had the amazing opportunity to work with Montse at Montserrat Media.
Montse has 20 years in the television industry and has worked on many TV shows, from news, documentary series, reality and commercial production.She has worked on such shows as The Great Outdoors, The Voice, The Biggest Loser, Real Prison Breaks and I'm a Celebrity get me out of here.
We discussed our studio and how we incorporate mindful exercise into our classes at Body Reformers.
How Pilates & Barre Are Amazing For Mindful Exercise
Exercise can be the perfect medium to get you tuned into your inner-self.
Pilates & Barre are the perfect exercise for mind, body & spirit connection.
Pilates is kinder to the body, Pilates is safe but intense at the same time.
Mindful Exercise is about being in the here and now, not what happened earlier or what is happening tomorrow, just being present in the moment.
We Incorporate Mindful Exercise Into Every Class.
We teach conscious exercising, being aware of what you are doing, thinking about what you are targeting.
Our clients learn to focus on the here and the now. Focus on the breath and focus on technique.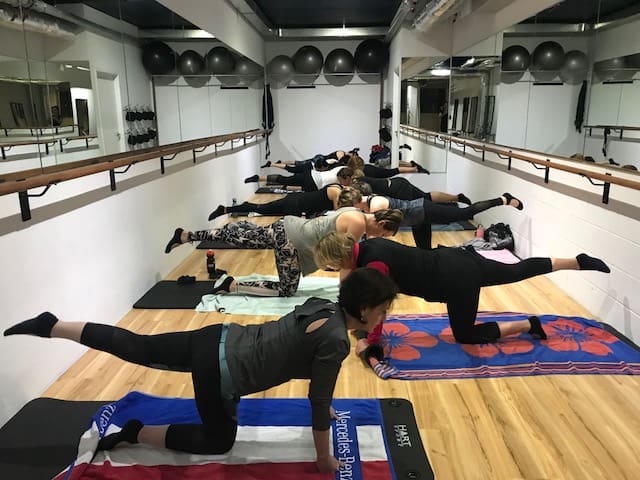 Who is Pilates for?
Pilates is for everyone, men women children, we have clients as young as 8 and through to into their 70′ and older.
Our classes are small and cater for all levels.
Pilates is an Amazing Stress Reliever.
People walk in and have had a bad day, when they leave they are happy, we relieve the stress. They are smiling and thanking us. That is why we love what we do!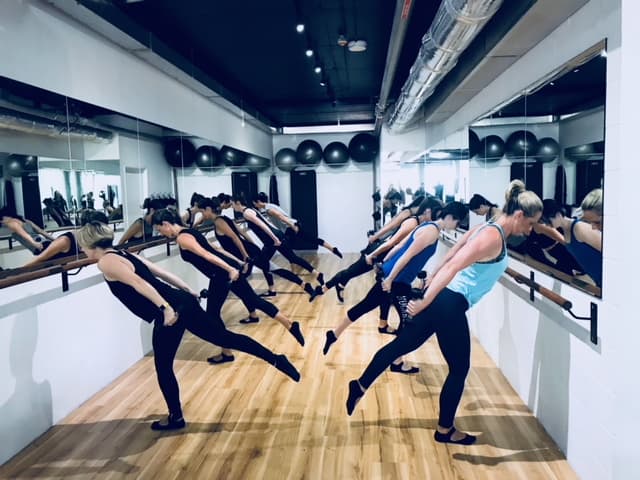 Our Studio.
Our studio is all about feeling like you are in a safe place to exercise. All our instructors are qualified, caring and love what they do. Small numbers only 12 per class, so each client gets a very personalised experience.
Exercise should be about loving your body, not punishing your body.
Put you phone away, ground yourself put your feet on the ground and just take a moment to breathe.
We hope you enjoy our episode on Mindful Exercise! We really enjoyed making it. If you would like to learn more about how we can incorporate mindful exercise into your routine contact us here. If you would like to learn more about working with Montserrat Media, reach out here.