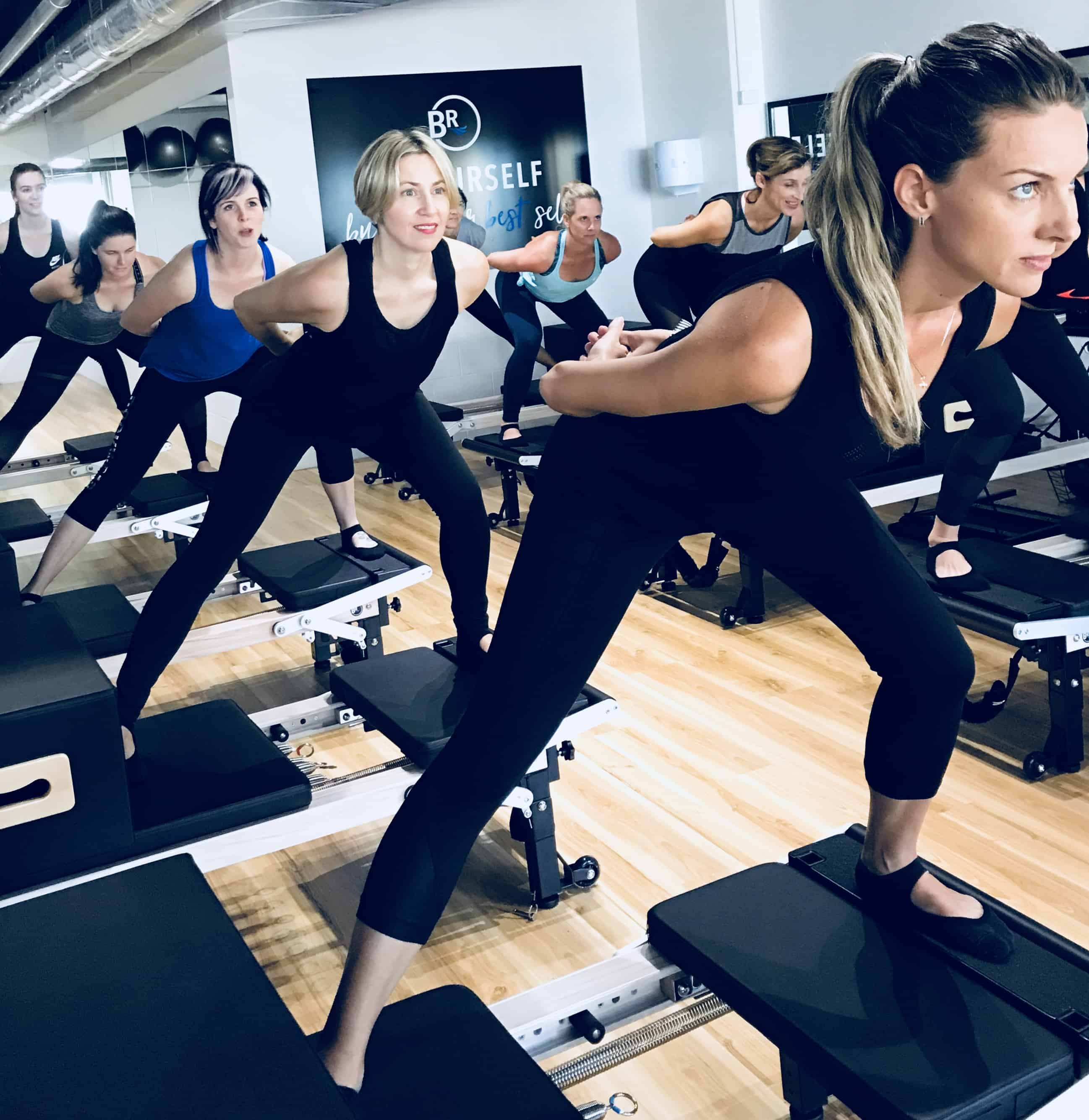 A Pilates Reformer Studio offering small group and private classes in a beautiful beachfront boutique studio. Classes include Pilates Reformer, Matwork Pilates and Barre.  All classes are taught by highly qualified, professional and experienced instructors. We cater for all fitness levels with a focus on increasing strength, flexibility and functional fitness whilst developing a better mind body connection.
The team at Body Reformers are dedicated to empowering our clients to become the best version of themselves.
PILATES REFORMER | MATWORK PILATES | BARRE
Book Now
To book a class please download the Mind Body App and choose Body Reformers as your favourite or simply book below.
We, at Body Reformers adhere to the Pilates Principles of the Integrative Mind-Body-Spirit Approach.

This concept is defined as physically bringing the focus to the centre of the body, the powerhouse area between the lower ribs and pubic bone. Energetically, Pilates exercises are sourced from centre.


Most Pilates exercises coordinate with the breath, and using the breath properly is an integral part of Pilates exercise. A general rule is to exhale on the effort.

If you bring full attention to the exercise and do it with full commitment, you will obtain maximum value from each movement.


In Pilates, awareness is sustained throughout each movement. There is an appropriate placement, alignment relative to other body parts, and trajectory for each part of the body.


Every Pilates exercise is done with complete muscular control. No body part is left to its own devices. It is all a conscious, deliberate movement that the mind is controlling.


Pilates exercise is done in a flowing manner. Fluidity, grace, and ease are goals applied to all exercises. The energy of an exercise connects all body parts and flows through the body in an even way.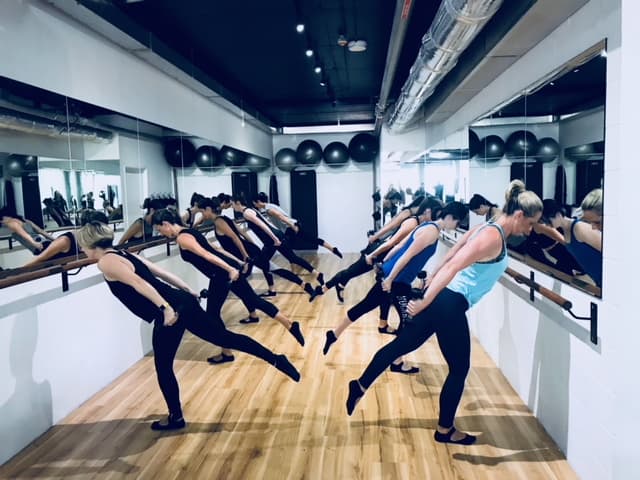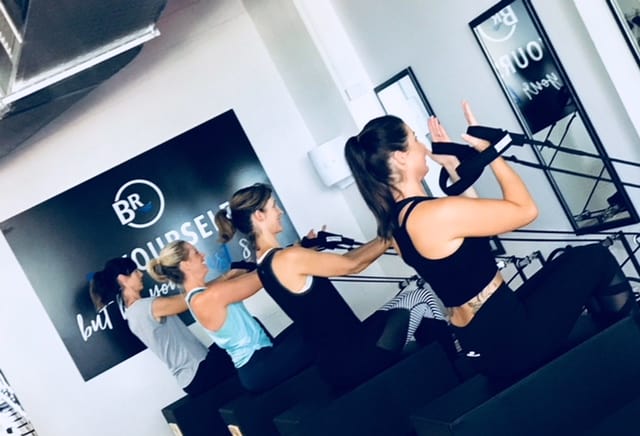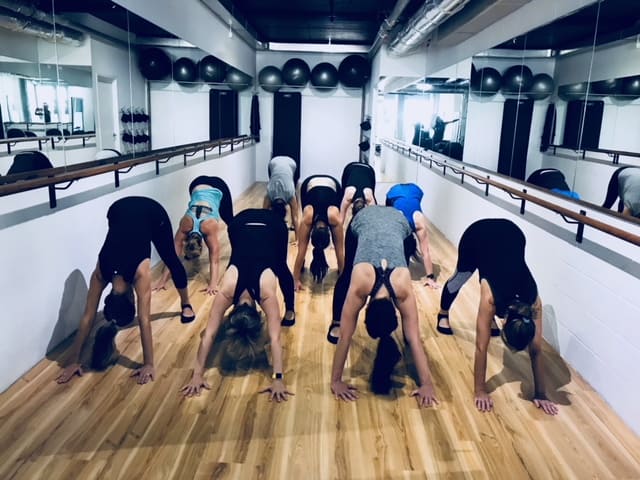 LATEST NEWS FROM OUR BLOG.
With the benefits of increased core strength, improved posture and better balance and flexibility, it should come as no surprise that more and more men are making Pilates a vital component of their exercise routines. There is nothing specifically different about...
read more