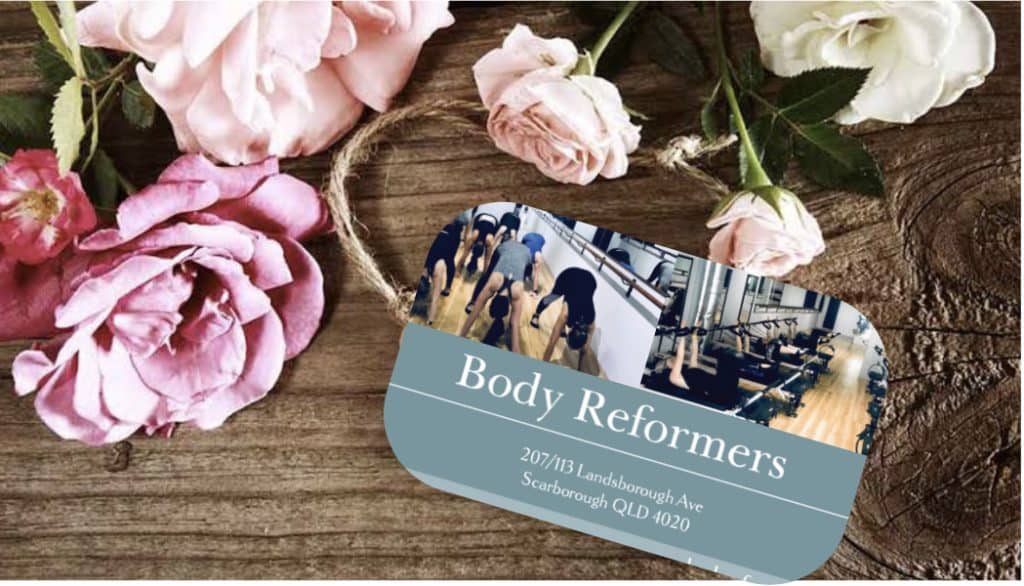 Get a FREE drink bottle and pair of Grip socks with every Gift Voucher purchased between now and Mothers Day!
New Clients Trial (T&C's apply)
Unlimited Class
(Max one per day)
For full time students 16 years and older
*Students younger than 16 will need to be assessed and have parental approval. Contact us for options.
Weekly Direct Debit Plans
DIRECT DEBIT (3 MONTHS MINIMUM CONTRACT)
Starter Weekly Membership
2 Classes per Week (T&C's apply)
Standard Weekly Membership
3 Classes per Week (T&C's apply)
Premium Weekly Membership
4 Classes per Week (T&C's apply)
Unlimited Weekly Membership
Unlimited Classes *Max one a day