A Pilates Reformer Studio offering small group and private classes in a beautiful beachfront boutique studio. Classes include Pilates Reformer, On line on demand Matwork Pilates and Barre. All classes are taught by highly qualified, professional and experienced instructors. Classes cater for all fitness levels with a focus on increasing strength, flexibility and functional fitness whilst developing a better mind body connection.
The team at Body Reformers are dedicated to empowering our clients to become the best version of themselves.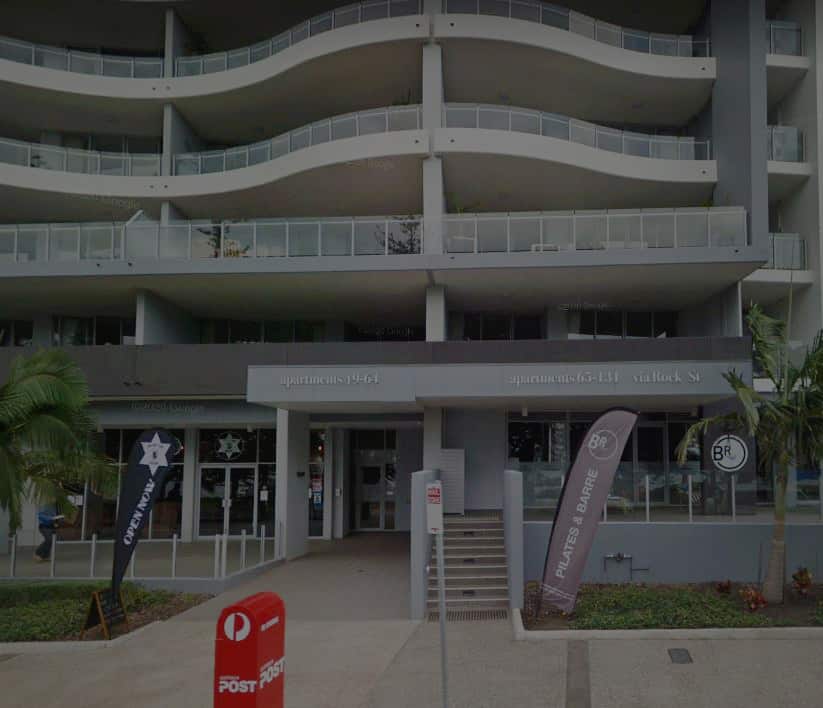 Towel ,Pilates socks (sold in studio for $10), Bottle of water.