To book a class please download the Mind Body App and choose Body Reformers as your favourite or simply book below.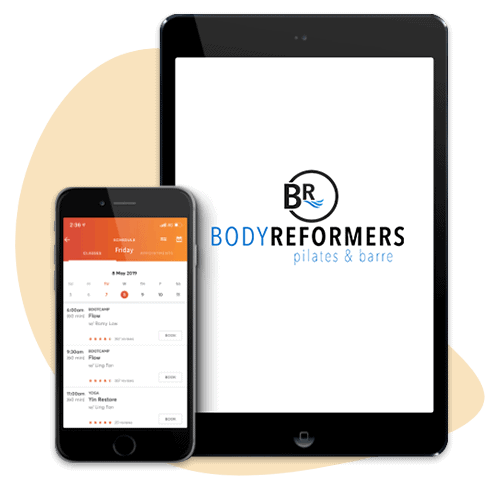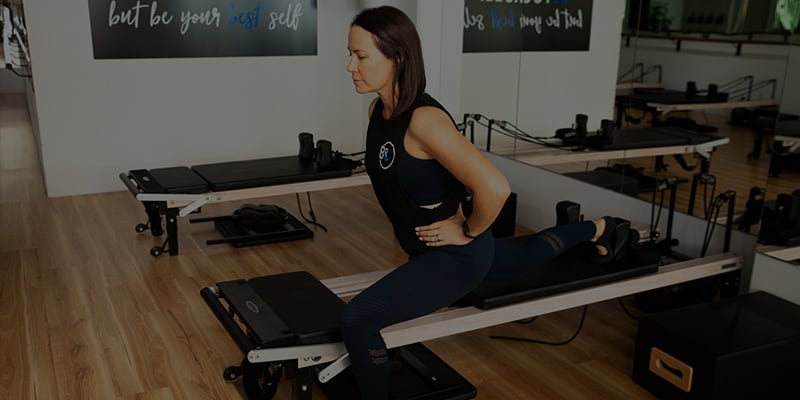 In a Reformer class, clients will combine their own body weight with spring resistance allowing for fluid movements that focus on eccentric muscle contractions. The variable resistance with Reformer Pilates is what makes it so unique and is why it is suitable for every level of ability. This class is excellent as a support when opposing muscles are imbalanced or when flexibility is limited. Modifications or variations can be individually taught allowing just the right amount of challenge to each client.
STRENGTH & STRETCH REFORMER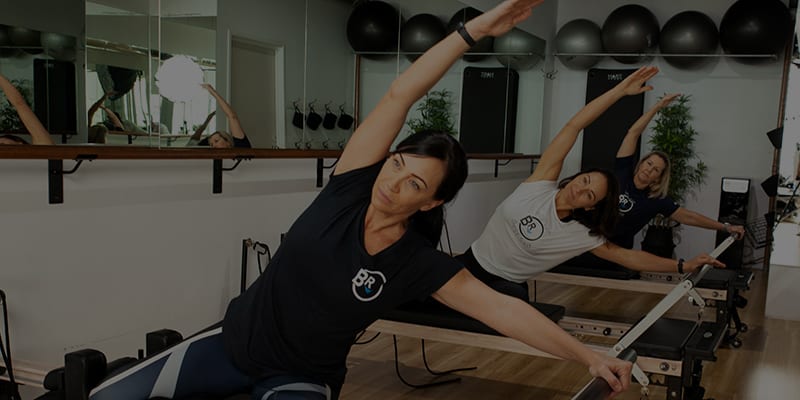 A Strength and Stretch Reformer class will feature 25 minutes of exercises focused on strengthening a group of muscles followed by 20 minutes of stretching to reward and replenish the mind and body. This class is suitable for beginners as the exercises, including breathing technique and activation of essential core muscles will be broken down as they are taught, ensuring you have great technique. It is also designed to familiarize clients with the terminology and mechanics of the Reformer. This class is also suitable for the more experienced participant who is looking to strengthen and lengthen deeper into their muscles.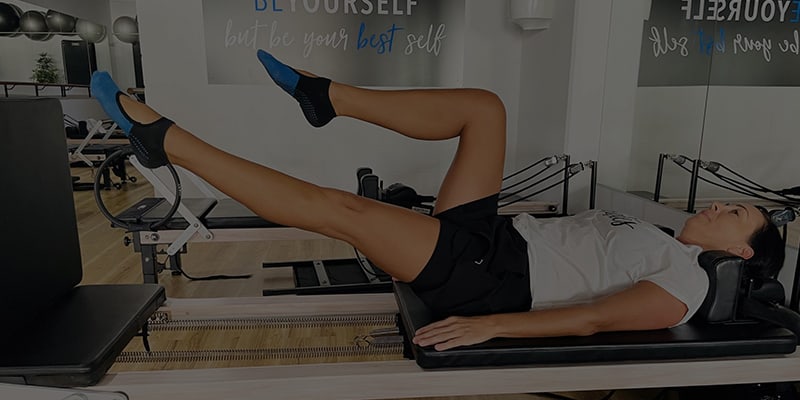 Interval Jump brings additional plyometric and cardio benefits to your traditional reformer Pilates.  If you are enjoying your reformer classes but are looking for more variety and cardio then this class is for you.  It is not for beginners; you should have a few Matwork and Reformer Pilates classes under your belt, be reasonably body-aware, and be looking to work harder and push yourself further.  The cardio/plyometrics/pilates combination is tough and involves lots of jumping, kicking, pressing, and rotating movements designed to fatigue, however, as the reformer takes gravity out of the equation it is low impact on joints.  Expect to sweat, burn calories, and feel your legs burn!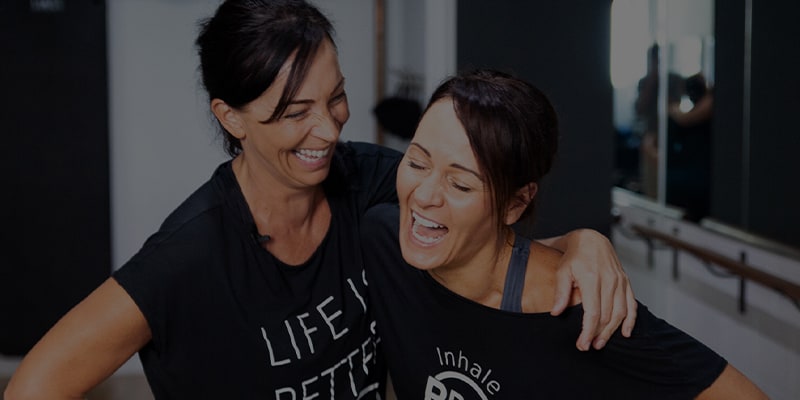 Just like our boutique studio, our online studio is just that boutique and personal, without the mass-produced content which is overwhelming. We keep it simple as we know what works! All classes are taught by the founders of body reformers, Liza and Suzanna. Each workout has been carefully created to target specific parts of the body with intense activation focusing on technique to ensure effective, fast and long-term results. Be assured all workouts are safe and appropriate for anyone as levels are provided. Register to Body Reformers TV.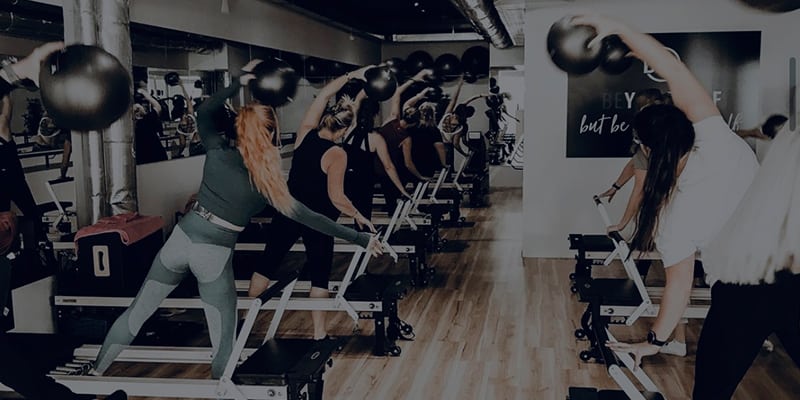 A Barre Reformer class is a combination of Barre and Reformer!! It is a high intensity workout that incorporates elements of Dance and Pilates to elongate muscles and work them to fatigue. The idea is to warm up the body and prepare it as a dancer would through long movements and high repetitions. We use isometric movements combined with the power of the reformer and the music to increase strength, flexibility, stamina and dynamic stability. The class is open to all fitness levels and no ballet experience is required. The best abdominal, glute and leg workout going round!
PRIVATE AND GROUP BOOKINGS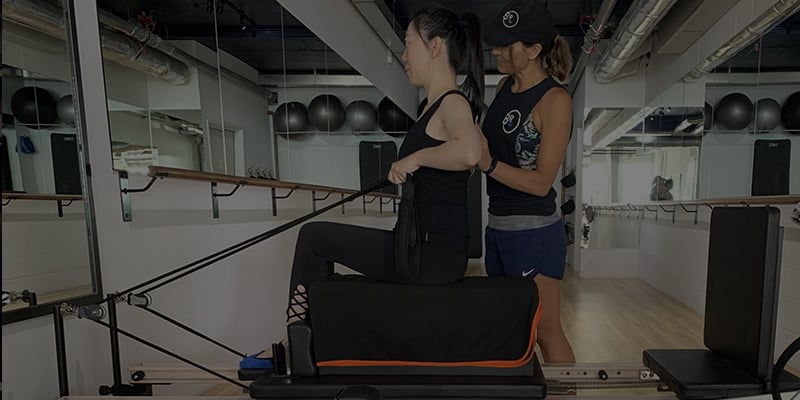 Private Pilates Reformer / Matwork / Barre Classes
One on one session. Ideal for newcomers, people with injuries or special needs such as pregnancy.
Semi Reformer / Matwork / Barre Classes
These are shared classes with up to 3 participants. Ideal for clients wanting to work out together or have the benefit of a private class without the cost.

gift vouchers
"Give the ultimate gift of health and wellness with a Body Reformer Gift Certificate"