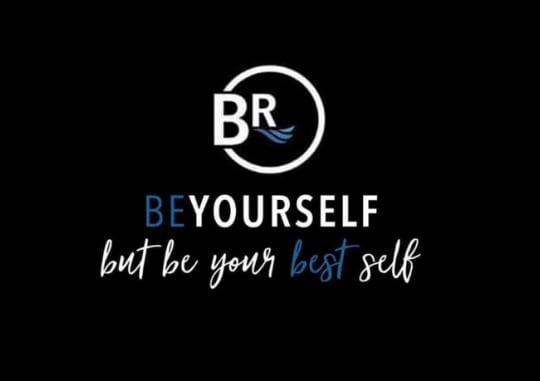 Summer is only around the corner…
Are you ready for a change, to challenge yourself, create a better mindset, and really find those results you have longed for? Our 4-week challenge is designed to set you on a new path, one that will see you love yourself again and deliver long-term life-changing results you can take beyond the 4 weeks and into your everyday lives.
What is included in the 4 week challenge?
The Body Reformers Studio & Support Team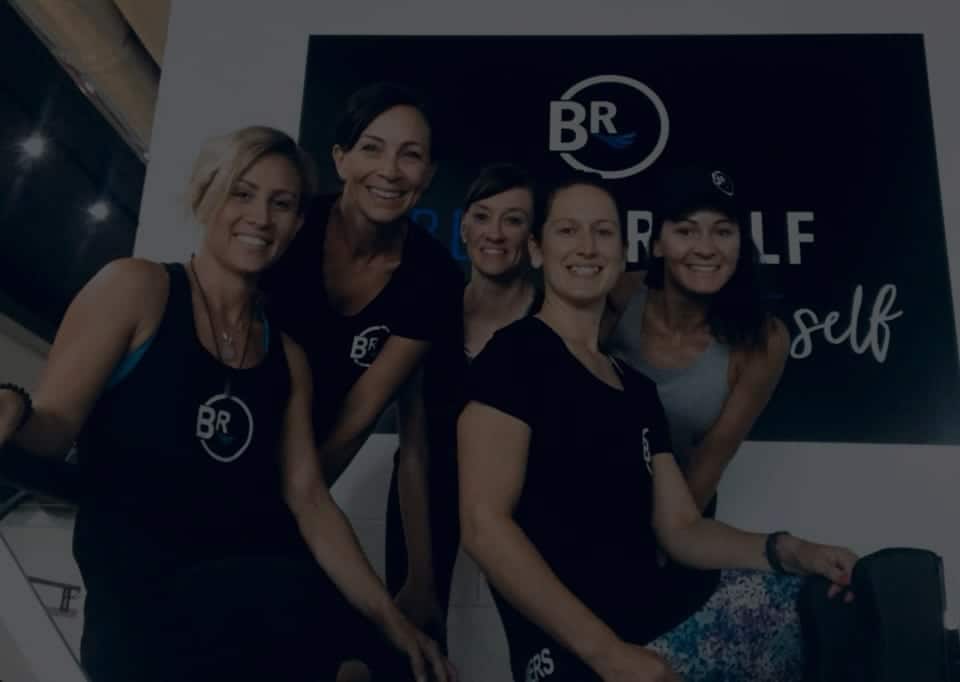 Body Reformers owners, Liza & Suzanna are passionate about helping clients achieve results. Both are professional & experienced Pilates & Barre instructors, but are also busy mums and understand the struggles of making time to exercise. Expect to see them in your classes, guiding you through each exercise with precision. You will be supported encouraged, inspired and invigorated by their energy.
Jacqui & Sharnah – They will be there to support you and share their love of everything Barre and Pilates pushing you to work that little bit harder each time and encouraging you to step out of your comfort zone.
Classes are held in our beautiful water front studio. We have only 10 people in each class so we can really give one on one training to each of our clients. Our studio is a safe place where you will find support, encouragement and even a laugh with a community of like-minded people.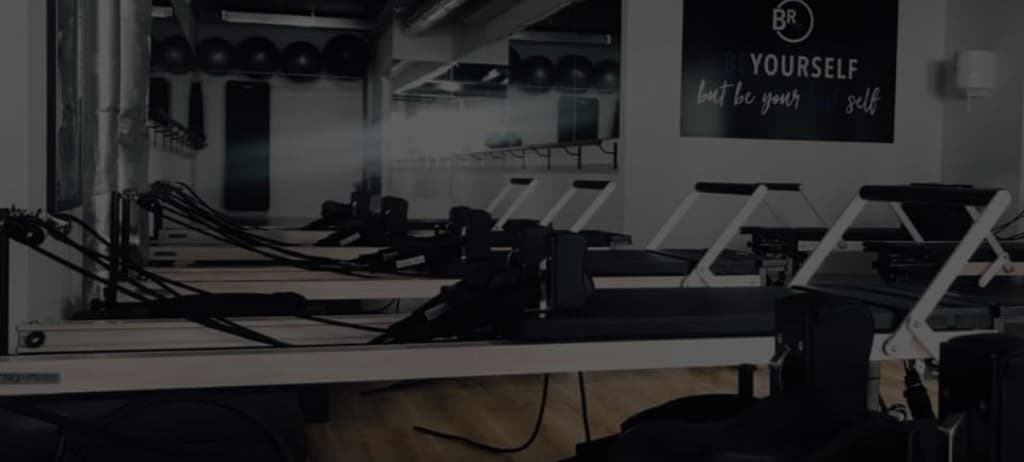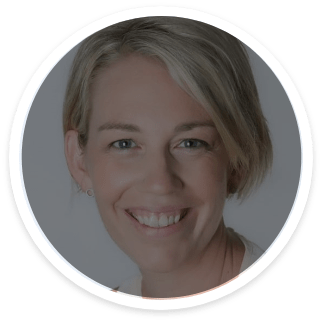 Pam Hird is an experienced naturopath, she will be your support during the challenge, setting you up with an eating plan that is right for you. Expect Pam to call you each week to keep you on track and help deal with any roadblocks you may have along the way.
Why is it important to follow an eating plan created specific to an individual rather than those fad diets made for the masses? Pam tells us in this link.
Challenge Places are Limited
Challenge begins November 16th and places are limited. The cut off date is..7th November!! Price for new clients or those not currently on memberships is $495 which includes everything! Amazing value for this unique 4-week challenge.
Why not give us a call to discuss any concerns and questions you may have.
Suzanna 0420733676
Liza 0424733676
*All current members can contact us for pricing options with or without the Naturopath Consultation and personalised eating plan.