Body Reformer Wellness Retreat
Escape for one night to
Rejuvinate, Reconnect and Restore!
Friday 20th Sept – Sat 21st Sept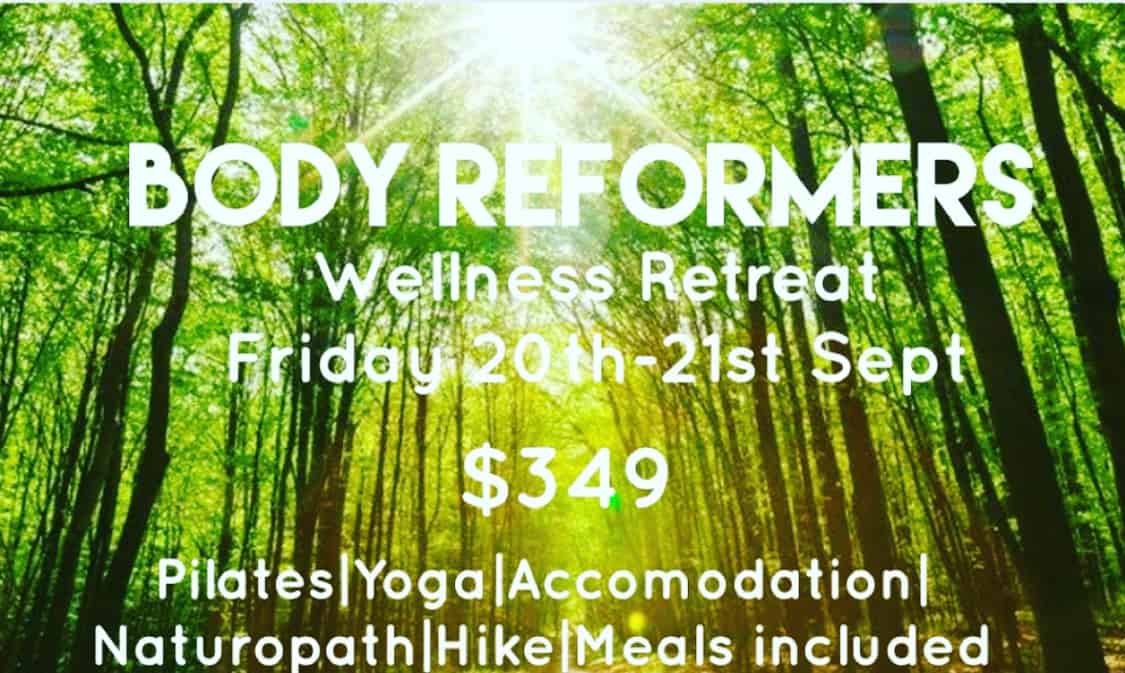 Friday 20th Sept
From 2pm check into your accommodations at Kondalilla Eco Resort
7.00-8.30pm – Restorative Night Yoga with Serentity
About Restorative Yoga
A very gentle form of yoga using props such as bolsters and cushions creating ease and
comfort to help open the body to deeply relax and revitalise. Creating a feeling of wellbeing, rebalance, inner peace and calmness. Encourages flexibility and de-stresses the body, mind and soul. This practice is recommended for everyone, whether you are busy, stressed, recovering from illness or injury. Especially if you want to feel nurtured,
nourished, rested and recharged. In a supported relaxing atmosphere it brings you into a conscious state of letting go and surrendering. Great to bring a deep sleep when practised at the end of a long day .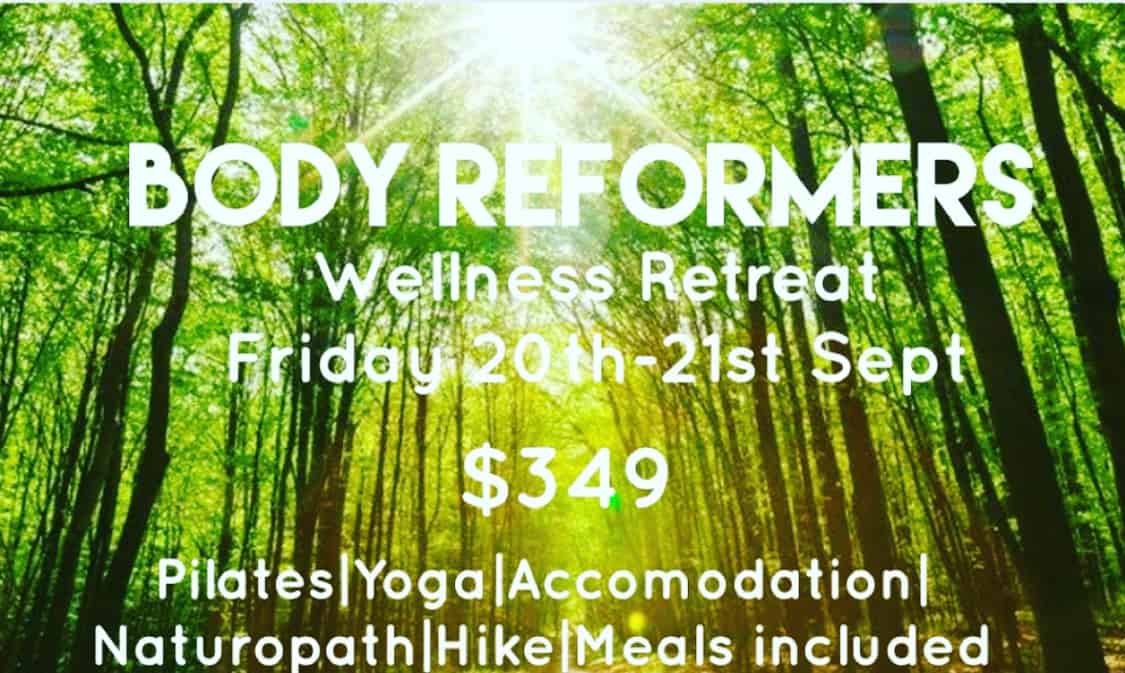 Saturday 21st Sept
8am Breakfast provided on retreat room deck
9-10am Pilates with Liza & Suzanna
10-10.30am Break for check out & morning tea
10.30-11am How to manage stress & improve our wellness with Pam Hird
11.15-11.45am Introduction to Sliders with Suzanna
12pm-12.45pm- Stretch with Liza
12.45-1.30pm – Lunch provided on the deck by The Wholefood Kitchen
1.30pm Rainforest hike with optional swim in rock pools
(weather permitting)
3pm Crystal Bowl Sound Bath & Meditation (weather
permitting)
4pm Home
The Crystal Sound Bath
The notes of our crystal singing bowls are tuned to the specific frequencies found within the human body and when the sound moves through the room and touches us, it causes our cells to move in different directions at different speeds, in rhythm with the sound wave. When we listen to these vibrational sound waves and feel them, they are able to touch our bodies on a molecular and crystalline level. This entrains our brain and puts us in harmony with the sound waves and the universe. The sound frequency penetrates deep into our very cells and rebalances them through oscillation and resonance. Studies have proven that sound has a direct impact on our mental processes, nervous system, digestive system, circulatory system and so much more. Alignment with these crystal tones is one of the most dynamic forms of sound healing found today.
The Body Reformers Studio & Support Team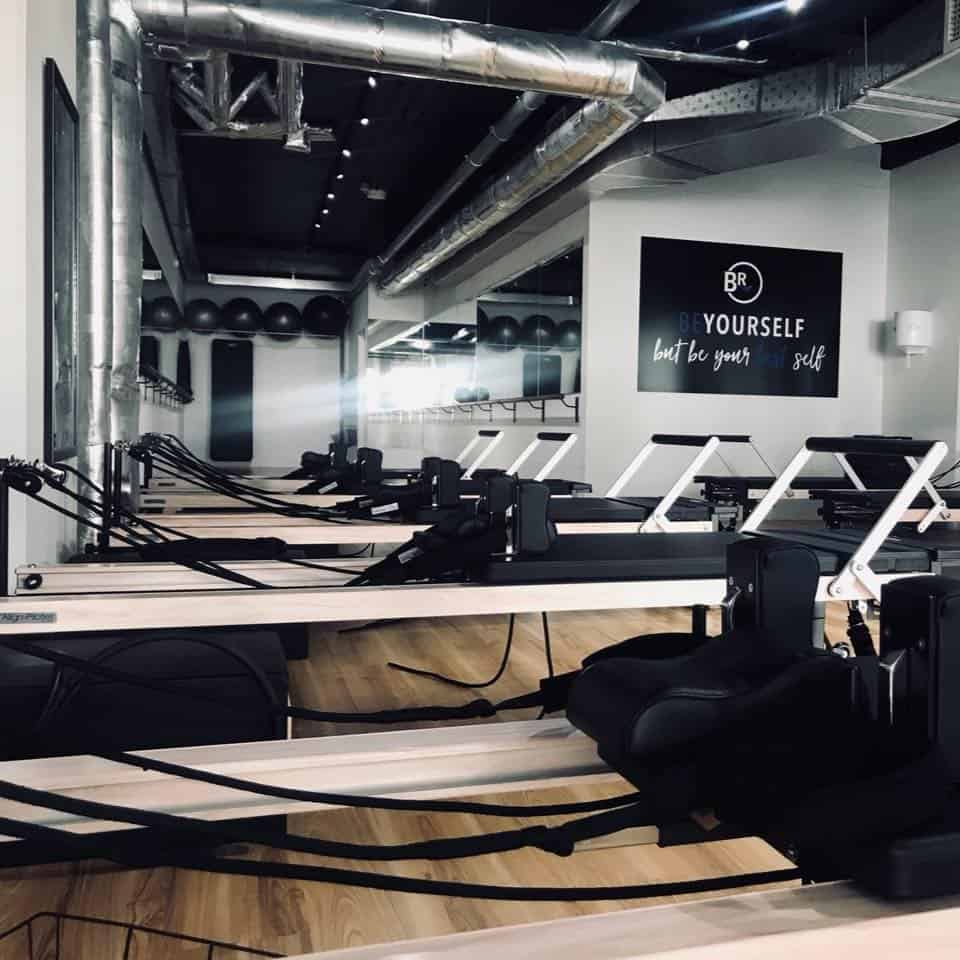 The Studio

Classes are held in our beautiful water front studio. We have only 10 people in each class so we can really give one on one training to each of our clients. Our studio is a safe place where you will find support, encouragement and even a laugh with a community of like-minded people.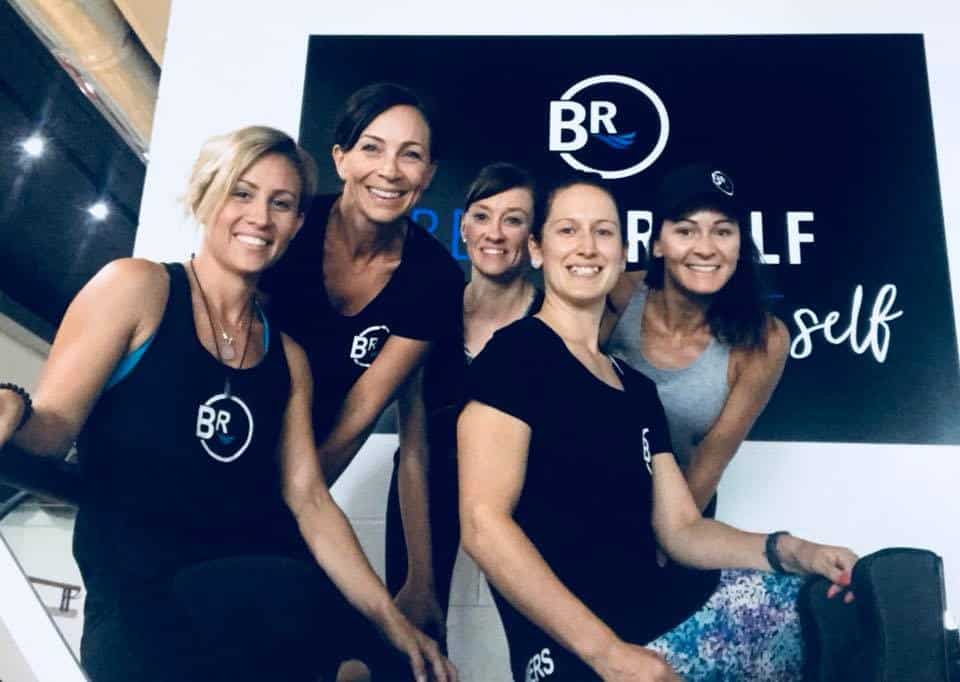 Meet your support team!
Body Reformers owners, Liza & Suzanna are passionate about helping clients achieve results.  Both are professional & experienced Pilates & Barre instructors, but are also busy mums and understand the struggles of making time to exercise.  Expect to see them in your classes, guiding you through each exercise with precision.  You will be supported encouraged, inspired and invigorated by their energy.
Jacqui & Sharnah –  They will be there to support you and share their love of everything Barre and Pilates pushing you to work that little bit harder each time and encouraging you to step out of your comfort zone.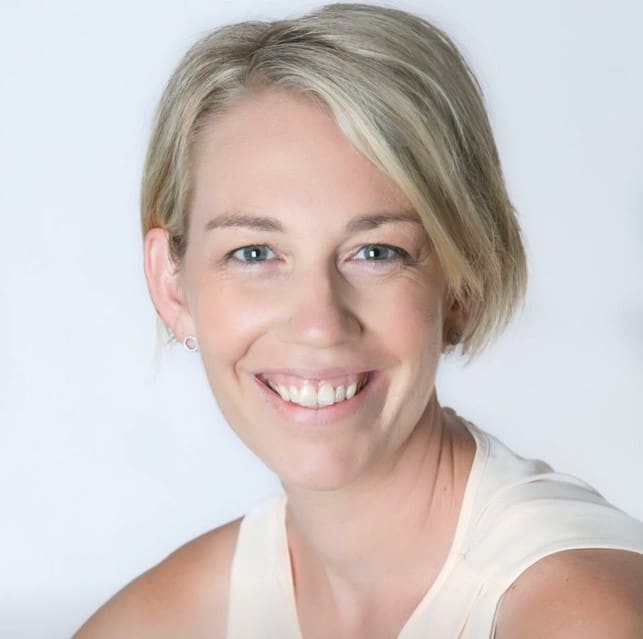 Pam Hird is an experienced naturopath, she will be your support during the challenge, setting you up with an eating plan that is right for you.  Expect Pam to call you each week to keep you on track and help deal with any roadblocks you may have along the way.
Why is it important to follow an eating plan created specific to an individual rather than those fad diets made for the masses?  Pam tells us in this link.
Included in price of $349
Accommodation twin share for one night
Breakfast, morning tea and lunch
All classes
Gift Bag