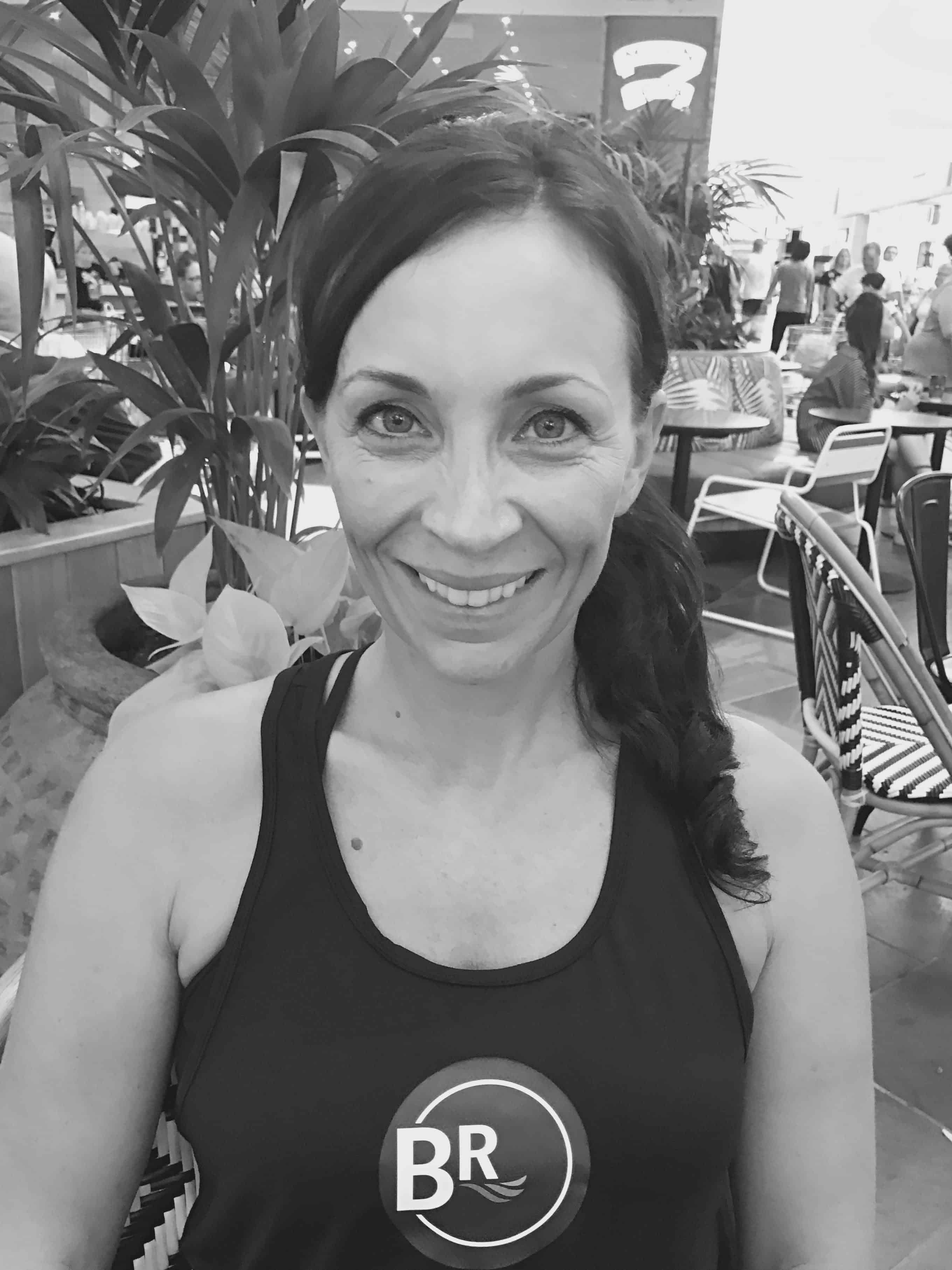 Suzanna Luketic
Co-founder / Instructor
I grew up as an active teenager, loving all sports in my home town of Melbourne. I was introduced to the fitness industry during my Year 10 work experience block at school. I remember thinking how great it would be to have a job that kept you fit and healthy, one that you were passionate about and was forever transforming. Upon finishing year 12, I completed my Certificate 3 in Fitness which enabled me to teach freestyle group fitness classes. I was employed as a group fitness manager and expanded my teaching qualifications to include Les Mills body pump and cxworxs.
My love of health and fitness motivated me to combine my role of group fitness manager and teaching of fitness with further study so I entered into a 4 year degree of Bachelor of Applied Science in Physical Education. Upon completion I was employed by a secondary girl's school teaching Health, Science and Physical Education to years 7-12.
I arrived to the Redcliffe peninsula in 2010 and now have a beautiful family with two boys aged 5 and 4. It was after spending years and years heavily ingrained in the fitness world that I realised one's body will only take so much! It's easy while in your 20's, your 30's usually brings about its first body niggles and then you receive your true wake up call. Being fit is not about running further or jumping higher, it's about respecting your body and training smarter. I found Pilates to be the answer – it trains the body as an integrated whole and promotes strength, balanced muscle development as well as flexibility. I am a Studio Pilates International Matwork and Reformer Instructor, and trained in Pilates and Pregnancy. I am also a fully certified Barre Attack instructor.
For me, 'exercise is more than just physical….it's therapeutic….it's a way of life'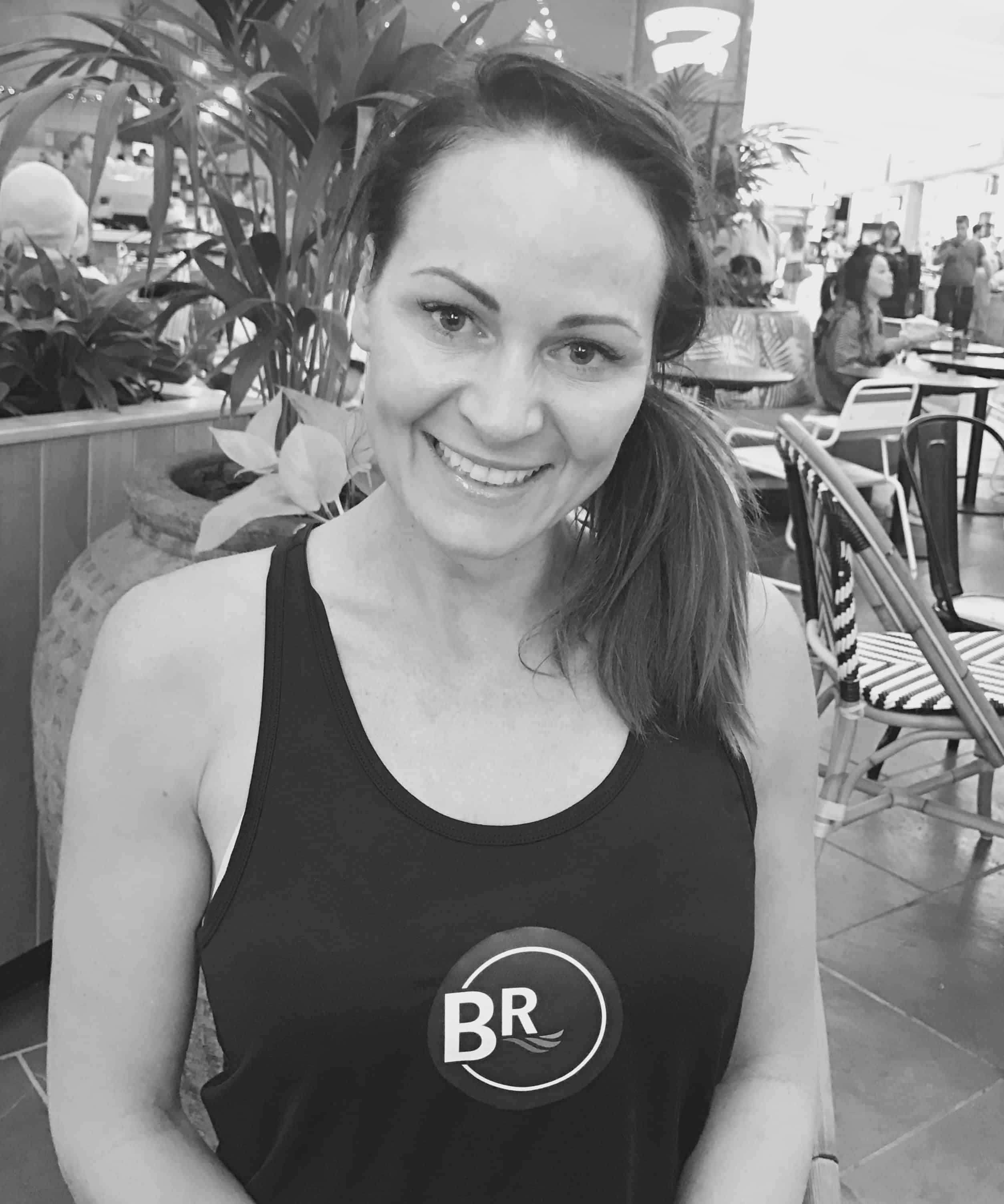 Liza David
Co-founder / Instructor
Dance has always been a passion of mine; from a young age I competed in a number of international dance competitions, worked as a Show Girl overseas, a cheerleader, and dance teacher in both Sydney and Brisbane. After moving to Queensland 15 years ago I went on to study an Associate Diploma in Marketing followed by a Post Graduate Certificate at QUT in Business Marketing whilst pursuing a career as a Marketing Manager.  I am now a busy mum of 4 beautiful children with a passion and drive for health and fitness, I have always juggled my role as a mother, with work and exercise, which was more for my mental wellbeing sometimes!
After experiencing a neck injury and told spinal surgery was my only option I had to look for alternatives to staying strong and fit without the high impact exercise classes I had become accustomed to.  I found Barre, which reignited my love of dance, and Pilates to be the answer to a low impact but highly effective exercise that has helped me not only physically but also mentally.
After experiencing the amazing results myself, feeling the strongest I have ever been and avoiding surgery I left my Marketing career and became a qualified Booty Barre and Pilates instructor and love sharing these amazing workouts with others.
I believe fitness is a life long commitment to being your best self so lets enjoy the process and live the best life we can!
Qualifications –
Mat Pilates – Studio Pilates
Ball Bands and Circle – Studio Pilates
Barre – Booty Barre
Reformers – Studio Pilates & Rebalance Yoga and Pilates 
Pilates for Pregnancy – Studio Pilates
Cadillac – Tensegrity Training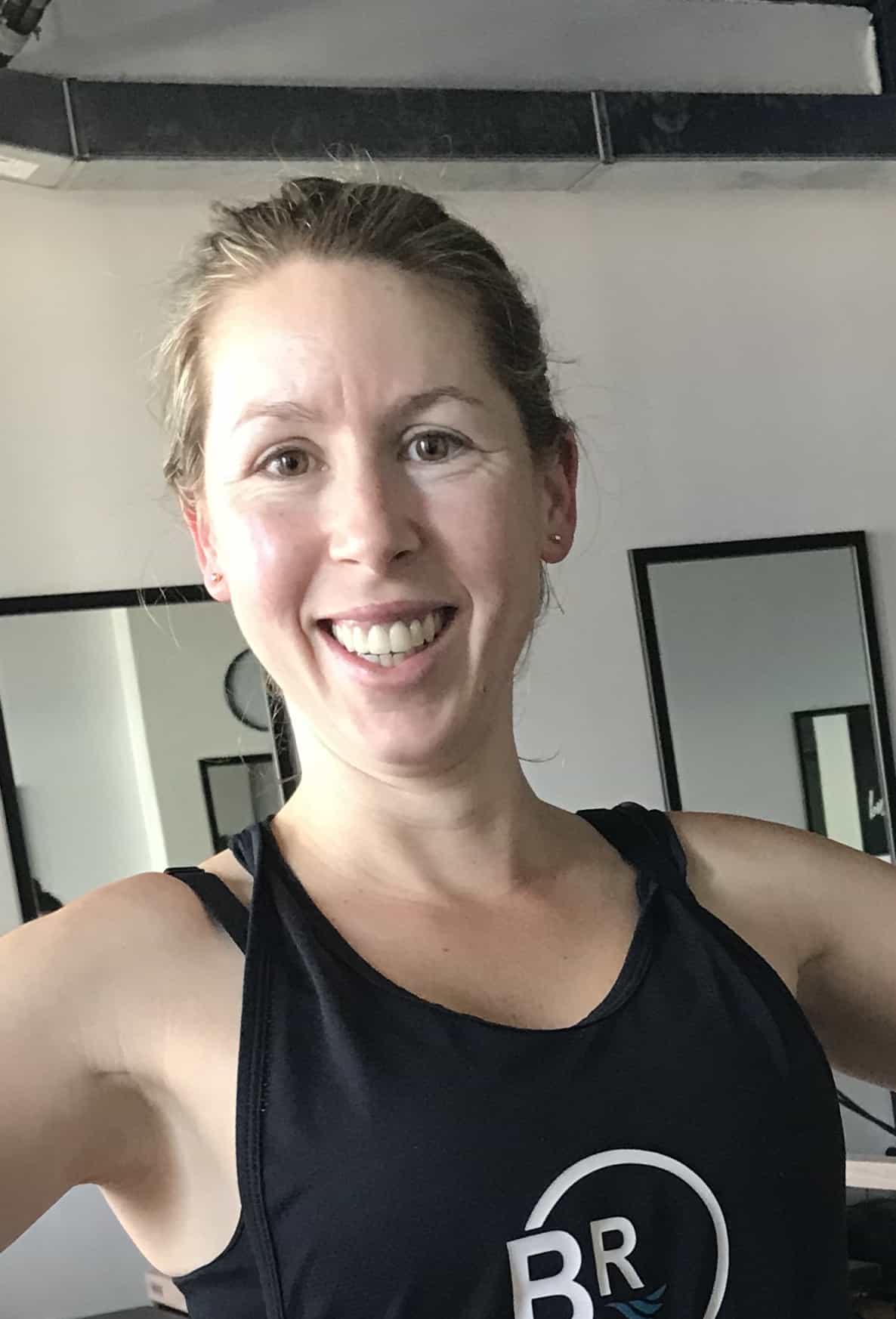 Jacqui Benoit
Pilates Instructor
Health, fitness and wellbeing have always been, and will continue to be, an important part of my life. Growing up on the mid north coast of NSW I was always into sports and activities, taking on everything from team sports to individual pursuits like triathlon and swimming. I spent a lot of time training and competing in aerobic based sports through my teens and twenties often suffering the injuries that come with the territory, always feeling that something was missing from my training. 2 years ago on a break from high intensity exercise I started Pilates and found what I had been looking for! Pilates is the strength, length, stability and mind body connection that is so often missing in our busy lives.
No matter where I am in my life and how much things are changing around me the one thing I have always had is a desire to be fit and healthy, it's what helps to keep me positive and mentally strong.  Health body and healthy mind go hand in hand.
Being able to help others lead healthy lives and find their 'missing piece' is what drives me and led me to train as a Physiotherapist and now Pilates Instructor.
My husband and I moved to Redcliffe 4 years ago and absolutely love the peninsula and active lifestyle that we are so lucky to enjoy. We now have a little baby girl (Isobel) who is 4 months old! As I enter a new chapter in my life I am thrilled to be able to include Pilates teaching in this beautiful part of the world at an amazing studio.